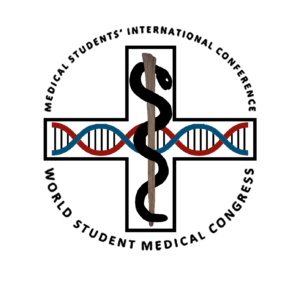 MEDSICON 2018
Two dreams, into one reality.
April 2018, brings medical fraternity the unparalleled occasion of two big conferences – MEDSICON which was envisaged by then 2nd year students under the mentorship of Dr. Chintamani and VAMSCON – the unique learning experience with numerous workshops and sharing of knowledge and ideas.
MEDSICON started as a national conference in 2011 and soon evolved into a global event, being attended by national as well as international delegates.
We envision the 8th Annual Conference – MEDSICON 2018, like Ganges from Gangotri and Yamnotri, to carry forward the legacy of these two conferences together; providing an enormous combined learning platform with – A number of hands-on workshops, ranging from basic surgical skills to emergency and critical care to burns and plastics, advanced molecular biology and many more; promoting as well as sharing research and resources under the guidance of renowned faculty.
Emphasis on Academic events like poster presentation, podium presentation, clinical photo assay, clinical case presentation and the highlight event, The panel discussion CONCLAVE – where students put forth innovative and practical ideas in front of a panel of change-makers. Also a plethora of fun but competitive literary events like Quiz (senior and junior), just a minute, debate, medical dumb charades and Pictionary.
We invite medical undergraduates to join us, and continue this process of learning and sharing their research as well as their ideas and thoughts as a community.