5th Annual Conference
MEDSICON 2017
February 25 - 26, 2017
Go to Workshops
Workshops
Participate in one of our many hands-on clinical workshops
History
MEDSICON was envisaged by, then second year medical students,Avantika and Krishna under the mentorship of Prof. Chintamani.
It was conceptualized as an academic opportunity for medical students, residents and fellows to share their research ideas with colleagues and faculty-leaders.
The foundation event was held in August 2011 at Vardhman Mahavir Medical College & Safdarjung Hospital, New Delhi.
What started as a national level conference attended by over 200 delegates representing 21 medical schools in 2011, soon grew into a global event in 2013 attended by over 450 delegates representing 105 medical schools from around the world. MEDSICON continues to incorporate hand-on skill based workshops in its calendar to help young physicians hone their clinical skills.
Poster and oral presentations by young researchers are the highlight of MEDSICON events.
Over 200 unique research ideas were presented at MEDSICON 2015

Multiple hands-on skill based workshops on topics like Basic Surgical Skills, Basic Clinical Skills

MEDSICON events always end with an evening of music and dance performances by the organizing team and delegates. It is a great way to relax and freshen up before heading back home after the 2-day scientific event
The MEDSICON Family
Organizing Team 2017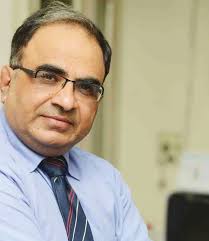 Prof. Chintamani
Mentor & Organizing Chairman
Consultant, Dept. of General Surgery VMMC & Safdarjung Hospital, New Delhi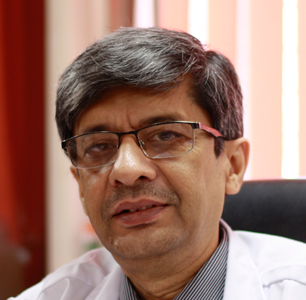 Principal & Consultant, Department Of ENT VMMC & SJH,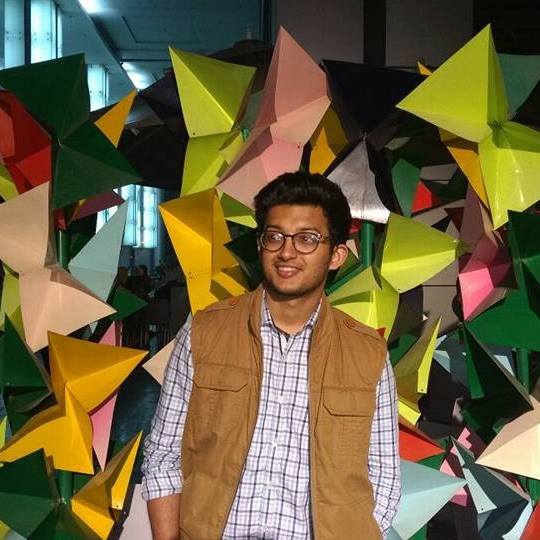 Rohil Jain
Organising Secretary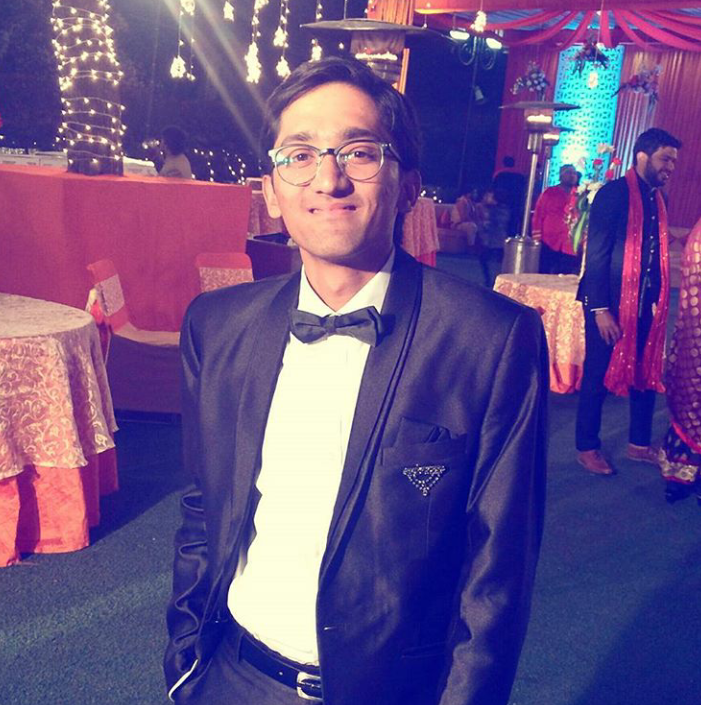 SHREYASH AGRAWAL
Joint Organising Secretary & IT Consultant
MEDSICON in the News
Press, Media and Online coverage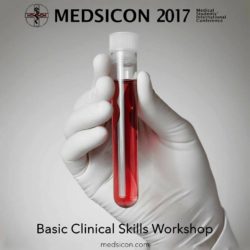 Thanking you all for such overwhelming response! Seats for BCS : Basic Clinical Skills are now full. We have closed the registration for the same. Please hurry up and register yourself for other workshops and events. Seats are limited! Email us at medsicon2017@gmail.com for any further details!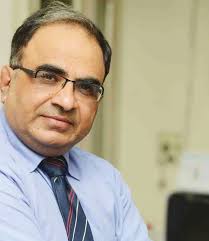 "MEDSICON is a conference for the students, by the students, of the students!" Watch as Organizing Chairman, Dr Chintamani speaks about the journey it has been being associated with this international level conference; Why MEDSICON 2017 has been scheduled to be held in the early part of 2017 on popular demand instead of the usual Read more about Video Message From Dr. Chintamani[…]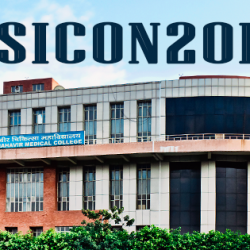 We have begun with the registration process for MEDSICON 2017 . All the delegates are requested to click on REGISTER NOW and fill up the form. THANK YOU
Previous
Next
Please write to us with any questions, comments or feedback