8th Annual Conference
MEDSICON 2018
Go to Workshops
Workshops
Participate in one of our many hands-on clinical workshops
Highlights
MEDSICON 2018 Two dreams, into one reality. April 2018, brings medical fraternity the unparalleled occasion of two big conferences - MEDSICON which was envisaged under the mentorship of Dr. Chintamani and VAMSCON - the unique learning experience with numerous workshops and sharing of knowledge and ideas. MEDSICON started as a national conference in 2011 and soon evolved into a global event, being attended by national as well as international delegates. We envision the 8th Annual Conference - MEDSICON 2018, like Ganges from Gangotri and Yamnotri, to carry forward the legacy of these two conferences together; providing an enormous combined learning platform with - A number of hands-on workshops, ranging from basic surgical skills to emergency and critical care to burns and plastics, advanced molecular biology and many more; promoting as well as sharing research and resources under the guidance of renowned faculty. Emphasis on Academic events like poster presentation, podium presentation, clinical photo assay, clinical case presentation and the highlight event, The panel discussion CONCLAVE - where students put forth innovative and practical ideas in front of a panel of change-makers. Also a plethora of fun but competitive literary events like Quiz (senior and junior), just a minute, debate, medical dumb charades and Pictionary. We invite medical undergraduates to join us, and continue this process of learning and sharing their research as well as their ideas and thoughts as a community.
The face to face, no holds barred, brainstorming panel discussion among teams from all colleges; where they present their ideas for innovation and their practicality in the future in front of a panel of change-makers.

Multiple hands-on skill based workshops on topics like Basic Surgical Skills, Emergency & Critical Care, Burns & Plastics, Orthopedics Skills, Critical Obstetrics Skills, Molecular Biology and Scientific Paper Writing.

Poster and oral presentations by young researchers are the highlight of the events.
Over 100 unique research ideas were presented at MEDSICON 2017

Clinical Case Presentation, Clinical Photo Assay, Debate, Quiz, Just A Minute. Also events like Medical Pictionary, Medical Dumb charade in the evening to provide a platform for the students from various parts of the world to interact with each other and grow as a community.
The MEDSICON Family
Organising Team 2018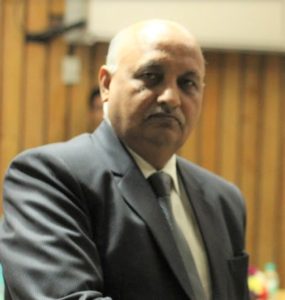 Dr. Rajendra Sharma
Chief Patron
Medical Superintendent

VMMC & Safdarjung Hospital
New Delhi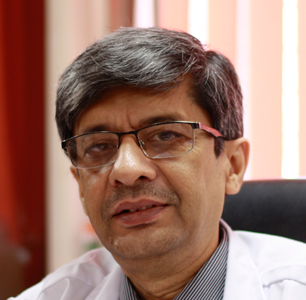 Principal

VMMC & Safdarjung Hospital
New Delhi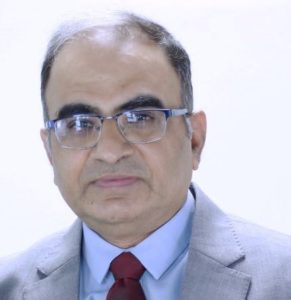 Prof. Chintamani
Mentor & Chief Organizing Chairman
Consultant
Department of General Surgery
VMMC & Safdarjung Hospital
New Delhi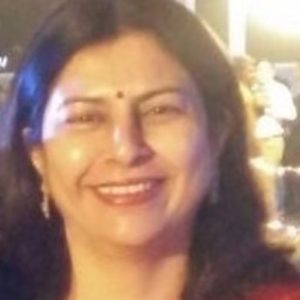 Dr. Geetika Khanna
Co-Organising Chairperson
Director Professor
Department of Pathology
VMMC & Safdarjung Hospital
New Delhi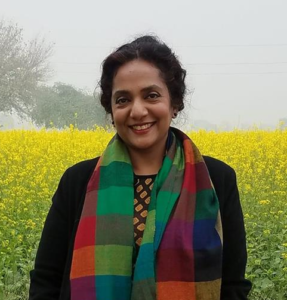 Dr. Deepthi Nair
Co-Organising Chairperson
Consultant and Professor
Department of Microbiology
VMMC & Safdarjung Hospital
New Delhi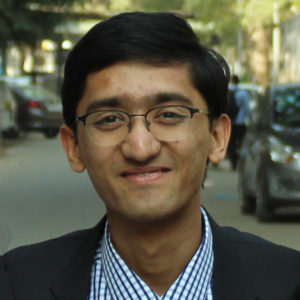 SHREYASH AGRAWAL
Organizing Secretary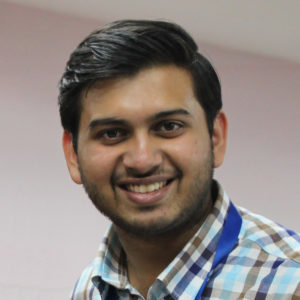 Ayush agarwal
Organizing Secretary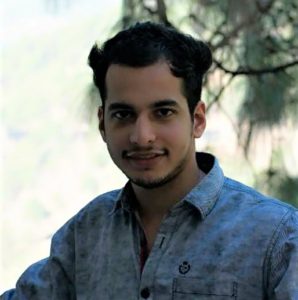 Karan sachdeva
Organizing Secretary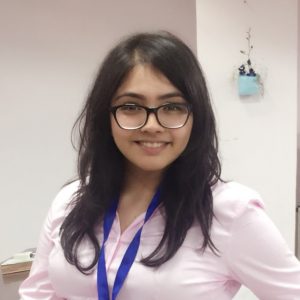 mannat mahajan
Organizing Secretary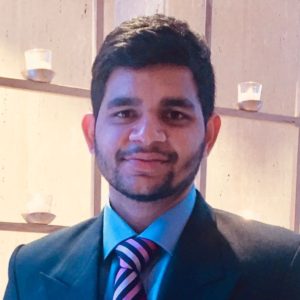 ishaan siwach
Organizing Secretary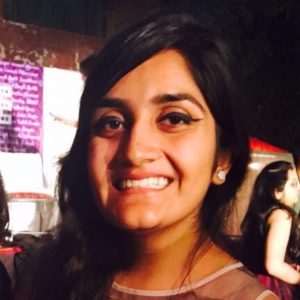 Aarushi Mehta
Organizing Secretary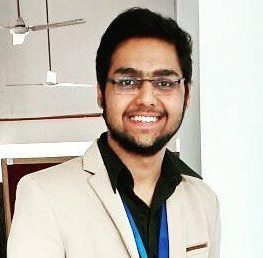 abhinav utkarsh
Organizing Secretary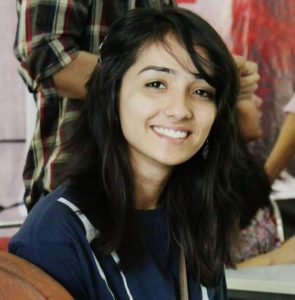 aastha choudhary
Organizing Secretary
MEDSICON in the News
Press, Media and Online coverage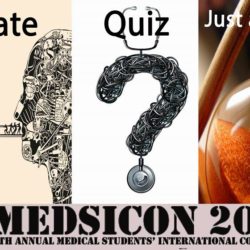 The online medical quiz, Medsicon 2017, comes to its end. We thank all the participants for their prompt and enthusiastic responses. We are proud to announce it's winners. The winners will receive certificates and a special gift hamper during the conference. The winners with maximum number of fastest correct answers are: 1. Souradeep Chowdhury 2. Read more about Online MedQuiz Results[…]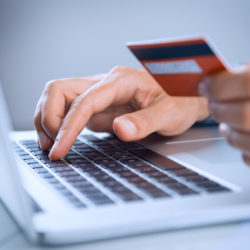 Attention Delegates! We are now accepting payment through MobiKwik Wallet starting today. As you know seats are limited, we work on first come first serve basis. So we request you to make the payment asap. We will be sending details for payment on the provided email ids. If the payment is not received in 7 Read more about Payment for MEDSICON 2017[…]
Previous
Next
Please write to us with any questions, comments or feedback